Katılım

8 Temmuz 2017
Mesajlar

1.948
Makaleler

1
Çözümler

19
Normal bir şekilde modsuz oynarken ses gidip geliyor ve oyunun görüntüsü takılıyor ama arkadan bazen sesler gelmeye devam ediyor ama genelde oyunu kapatmak zorunda kalıyorum ya da kendisi hata veriyor.
Dump ve log dosyaları burada incelerseniz sevinirim.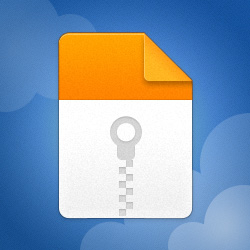 MediaFire is a simple to use free service that lets you put all your photos, documents, music, and video in a single place so you can access them anywhere and share them everywhere.
Son düzenleyen: Moderatör: