Katılım

25 Ocak 2015
Mesajlar

1.614
Makaleler

1
RAM

g skill gb 3200mhz
SSD veya HDD modeli

crucial p5 plus m2 gen4
Ekran kartı

RTX 3080
Anakart

Z690
İşlemci

i5 12600K
3 hafta önce aldığım yeni bilgisayarımda kişisel bilgisayarınız bir sorunla karşılaştı hatası almaya başladım. 10 dakikada bir bilgisayarı yeniden başlatıyor mavi ekran alt kısımdaki stop code her zaman farklı bir kod çıkıyor. Araştırıp birkaç çözüm denedim olmadı en son format attım yine olmadı. Minidump dosyasını paylaştım yardımcı olursanız sevinirim.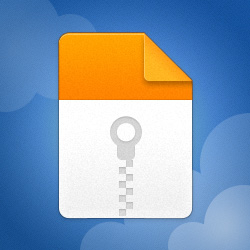 MediaFire is a simple to use free service that lets you put all your photos, documents, music, and video in a single place so you can access them anywhere and share them everywhere.
Memtest86 sonuç resimdeki gibidir. Test yaparken XMP kapalıydı mavi ekran alma sebebim RAM'den kaynaklı mı? Yardımcı olursanız sevinirim.
RAM tam model: G.Skill Ripjaws V siyah 16 GB(2x8GB) 3200MHz DDR4 RAM (F4-3200C16D-16gvkb)
Son düzenleyen: Moderatör: